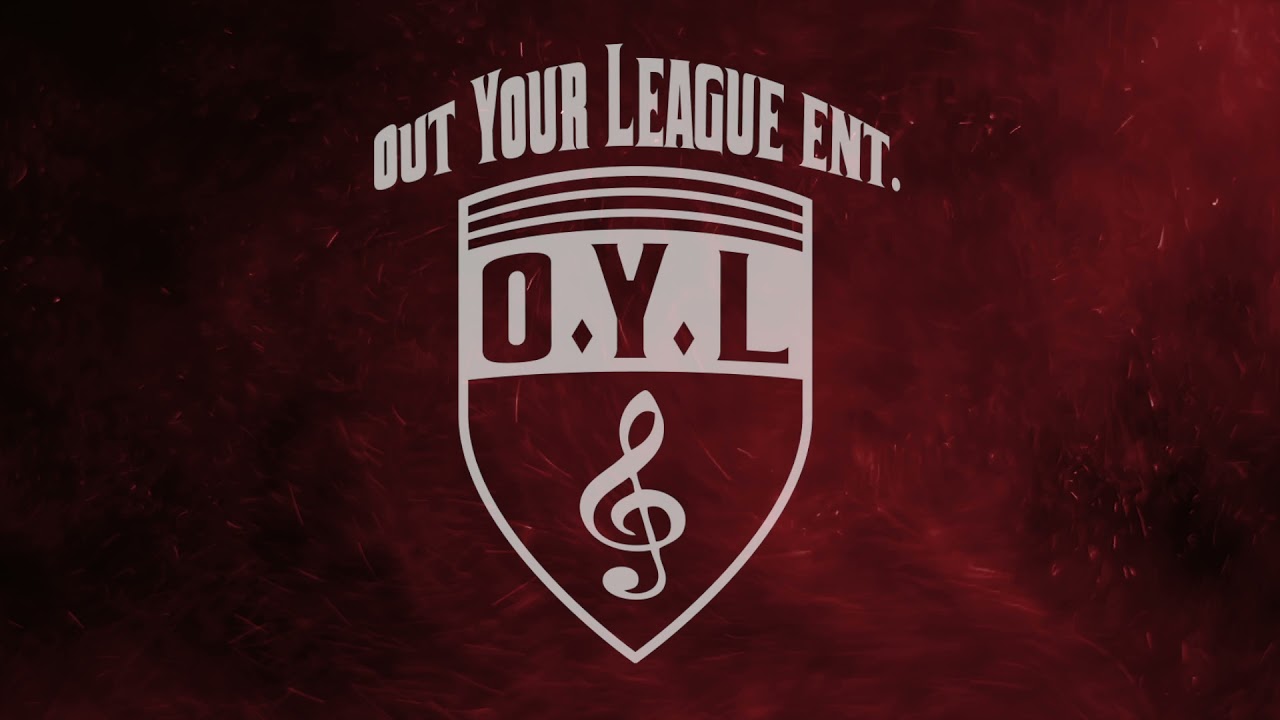 Your One Stop Shop For All Your Entertainment Needs
Having a team capbale of handling all your entertainment needs in one location is hard to find. Having a team passionate about helping you achive your goals is just as hard. Here at Out Your League ENT, we take pride in our work and yours. Our One Stop Shop facility will surely meet all your entertainment needs and could easily become your home away from home to explore your creative side. We've proudly nicknamed our space the Creative Compound and Entertainment MECCA.
Artist Development and Managment
2 Recording Studios

Film Studio

Podcast / Internet Radio Studio

DJ Services

Private Event Space
Private VIP Room

Secure Private Parking

24 Hour Video Monitoring

24 Hour Availablilty

Roving Security Patrols
UPCOMING EVENTS INTERNSHIP ARTIST SPOTLIGHT
What our customers have to say
"One of the most profesional teams I've had the pleasure of working with. They were honest and did everything they said they could do. The best part was not making false promsises, but acutally sticking to their word, that was the most important part about working with OYL"

"Solid Team and amazing facility. They really do have a One Stop Shop."

"Easily one of the best places to work as an artist in Atlanta, I was literally able to complete my entire project there and hosted my listeing party there as well."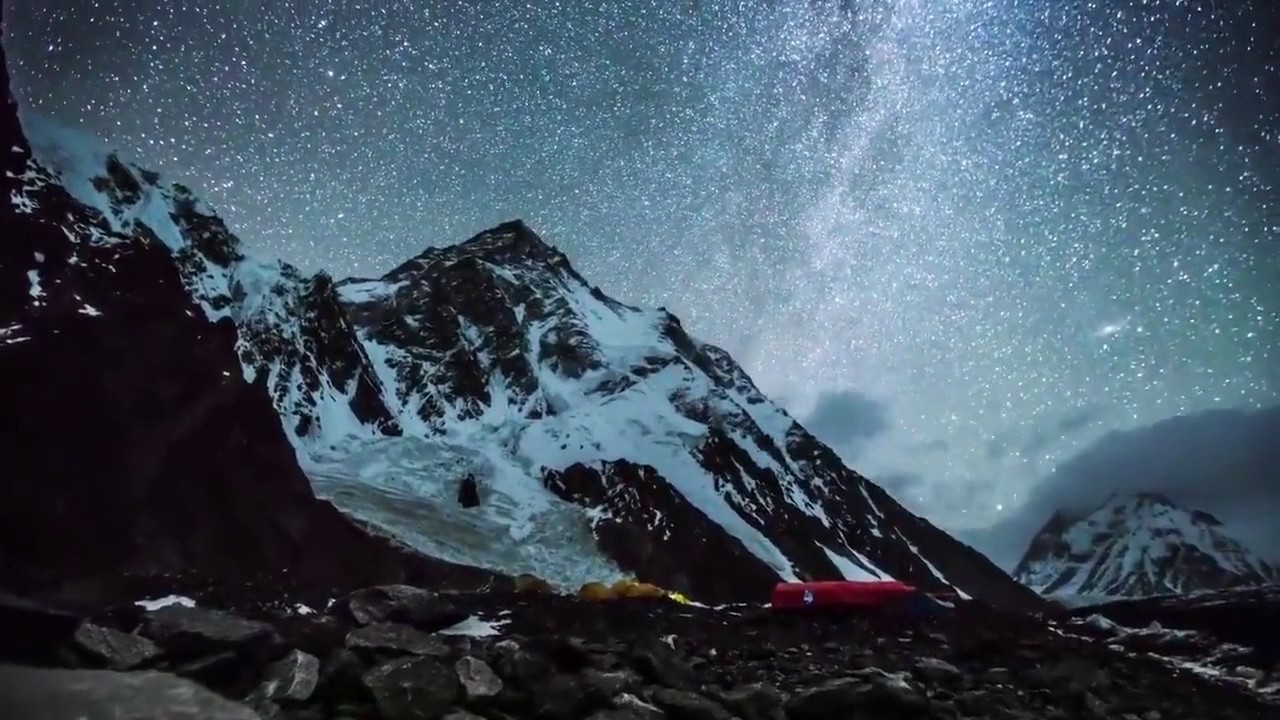 Join our mailing list and recieve up to dat information of rates, offers and events